Celebrating the Winter Season's arrival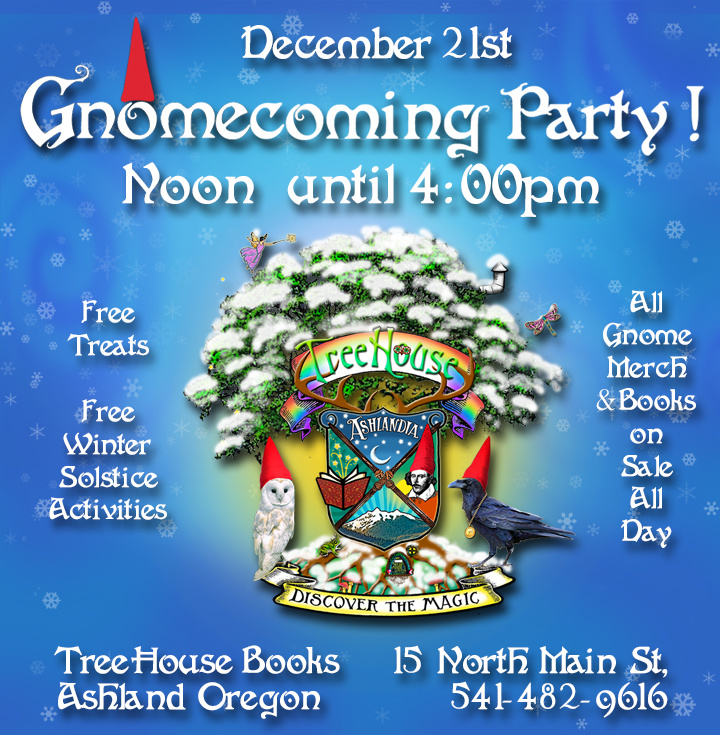 In our little city of Ashland Oregon, my friends and I are on the Gnomecoming committee, making sure that our resident Gnomes of Ashlandia feel welcome and happy here.  For the past few months, Gnomecoming Queens Laura and Cynthia have been busy day and night, finding new magical doors as they seek out and welcome our newest Gnome residents and Gnome businesses in town.
You can welcome a Gnome in your home too!  I've had so much fun creating our Gnome in the Home craft kits for the season. The Gnome Craft kit makes a Gnome Peg Doll and the DIY Gnome Door Art Kit helps you craft your own Gnome Door.  Maybe a Gnome will take up residence in your home or business this year!